Behind The Beats: The Ghostface Beat Project #GhostfaceBeatTape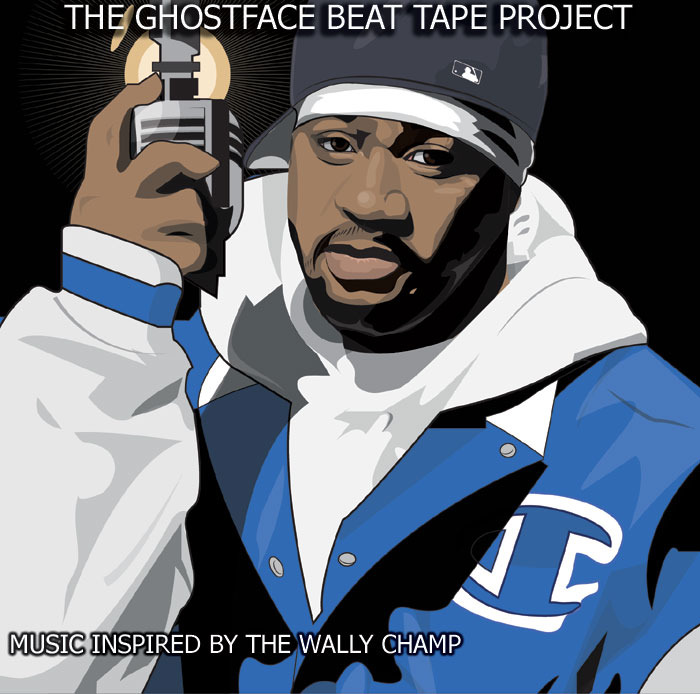 The Behind The Beats team presents the release of The Ghostface Beat Tape, featuring some of the DMV's finest producers. The line-up includes Kev Brown, Nick Tha 1da, JS aka The Best, K-Murdock, Jon Laine, Kaimbr, DJ Roddy Rod, E-Minah, Maverick and more. The release drops on December 24th, 2011.
Tags news
You may also like...
JS aka The Best newsletter
Cart
Featured Video