[Debut Album] Weapon X Evolution by. JS aka The Best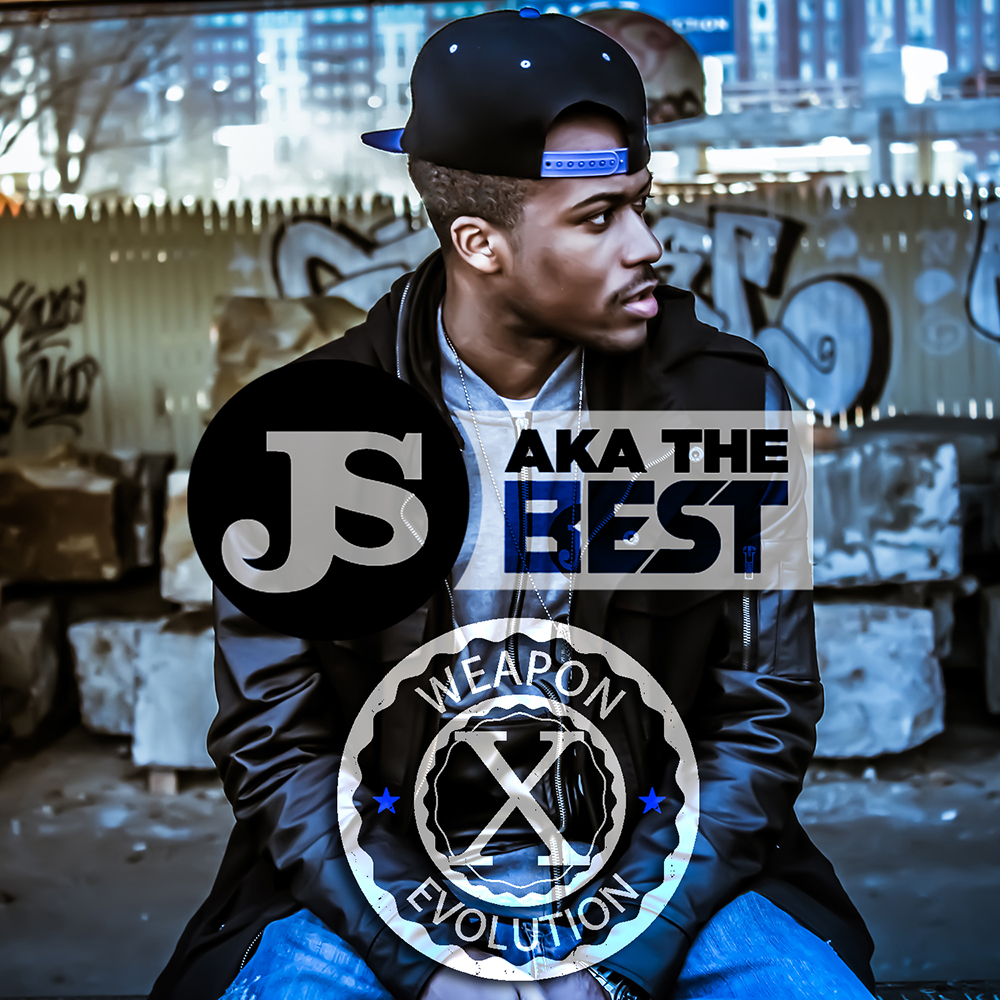 JS aka The Best releases his debut album as an artist titled Weapon X Evolution.  The album consists of 20 tracks composed, produced, written, sound designed, mixed and mastered 100% by JS.  With this being his most personal and vulnerable project, JS takes you on a unpredictable journey through his life told from a unique storytelling perspective.  The full length feature film "Movements" will arrive late 2016/early 2017.  The 1st look at "Movements" can be seen in the short film "Red Pill Blue Pill".  Weapon X Evolution is now available on iTunes, Amazon, Spotify, Tidal, Apple Music, and all digital retailers.
Tracklist
1. Intro
2. Lucid Dreaming (Interlude)
3. Nobody Move
4. Rockin' With The Best
5. Serendipity
6. Brightseat Road Untold Stories Vol. 1
7. Red Pill Blue Pill
8. Rock A Bye Baby (Interlude)
9. The Concrete Jungle
10. Casualties of War
11. Once In A Lifetime
12. We Don't Make Moves, We Make Movements!!!
13. Father's Day
14. Crocodile Tears
15. See You When I See You
16. Red Rum
17. Wild Fire
18. Shake Up The World
19. Hopeless Romantic
20. Fire & Ice
You may also like...
JS aka The Best newsletter
Cart
Featured Video