[EP] LIVING THE DREAM DURING THE HOLIDAYS VOL. 1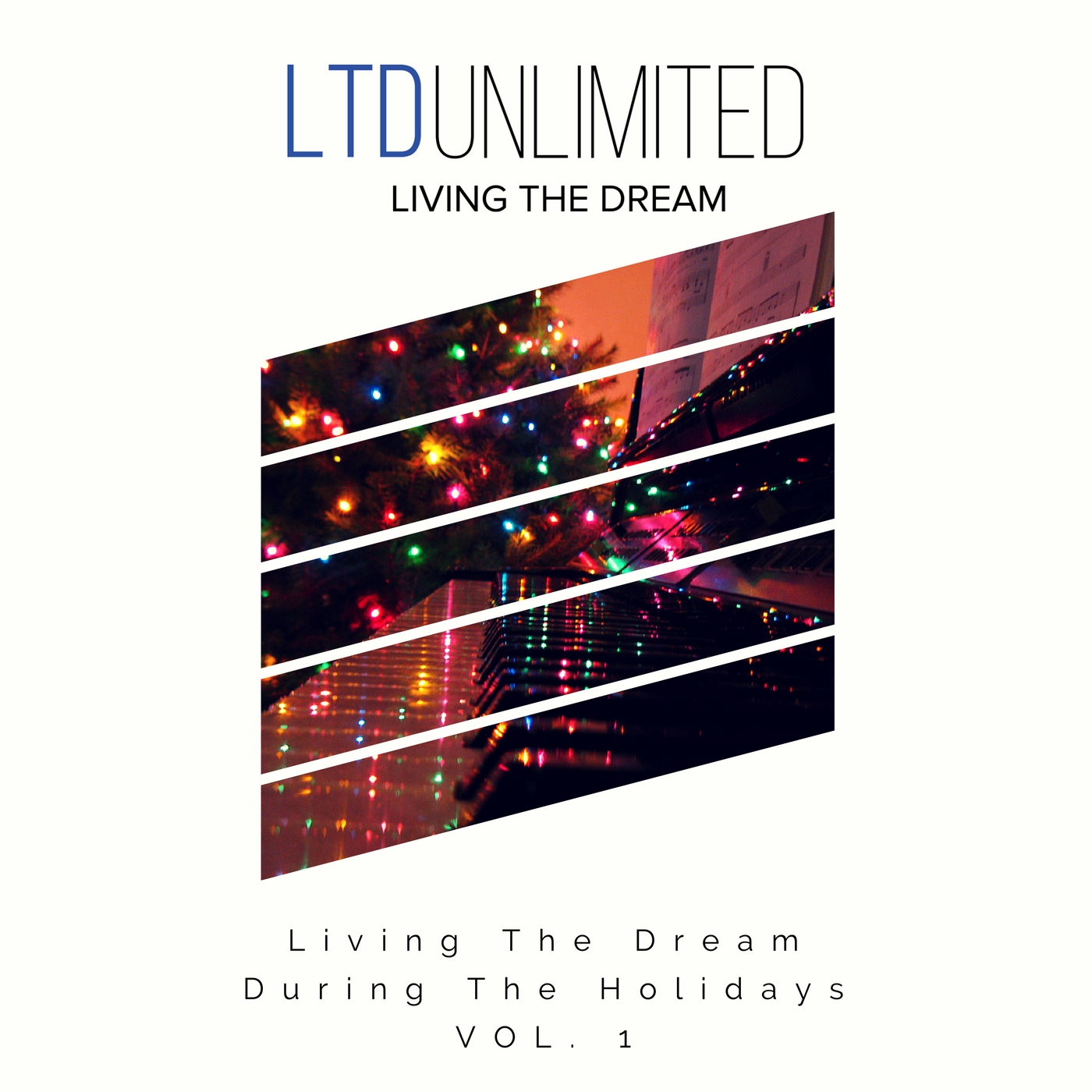 Living The Dream Unlimited releases our 1st holiday EP "Living The Dream During The Holidays".  The EP contains 4 tracks with features from DJ Flexx, JS aka The Best, Big G, Tony Redz, Mr. Major, Joe Clair, Steph Lova, Lesa Campbell & Sunni. All proceeds go to charity. Purchase the project HERE.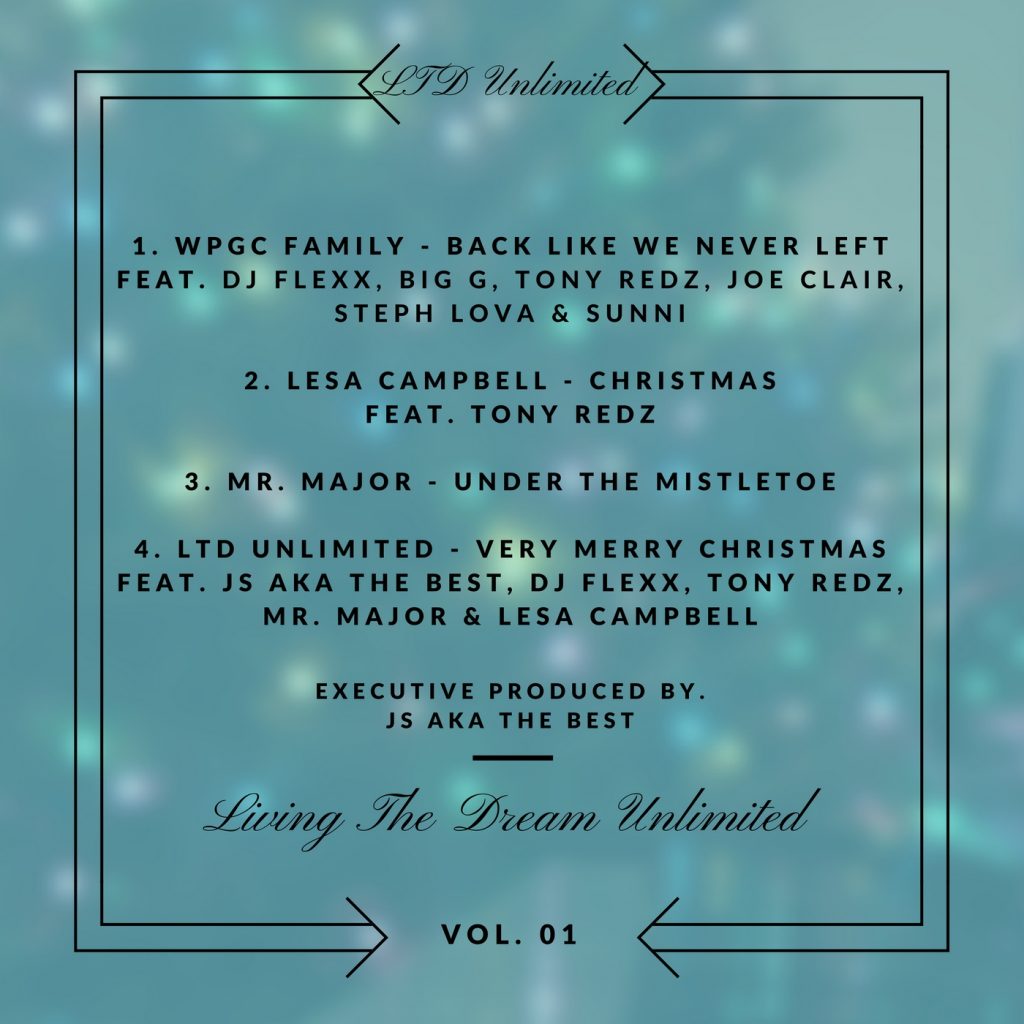 You may also like...
JS aka The Best newsletter
Cart
Featured Video