[Short Film] JS aka The Best – "Father's Day"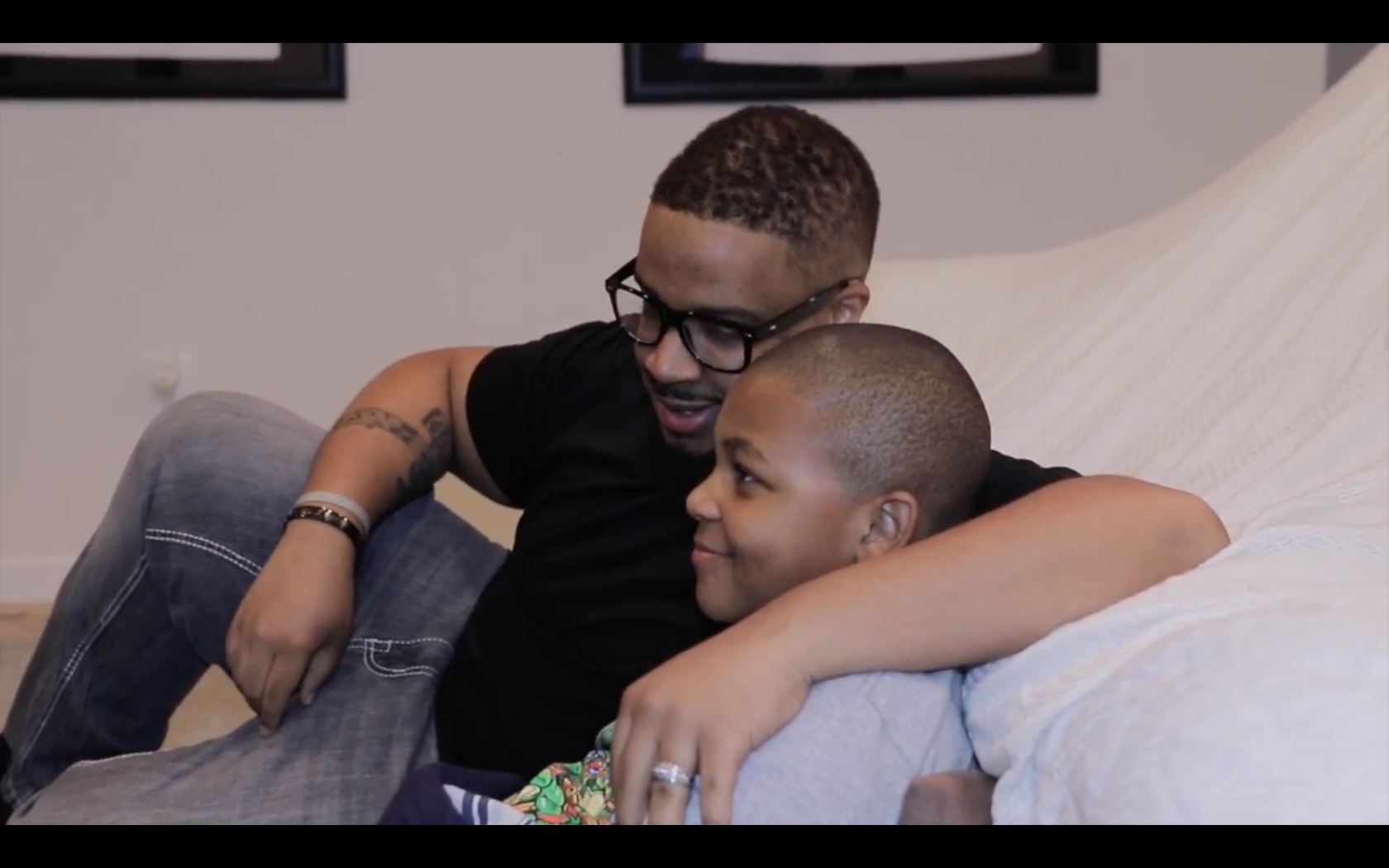 JS aka The Best releases the visual "Father's Day" from his latest album Weapon X Evolution. The visual stars LTD Unlimited's own Mr. Major and is shot by Justin Featherstone. The full length film "Movements" is expected to arrive soon. You can purchase and stream JS aka The Best debut album "Weapon X Evolution" on iTunes, Amazon, Spotify, Tidal, Apple Music, and all digital platforms and streaming services.
You may also like...
JS aka The Best newsletter
Cart
Featured Video