Living The Dream Unlimited – Shock The World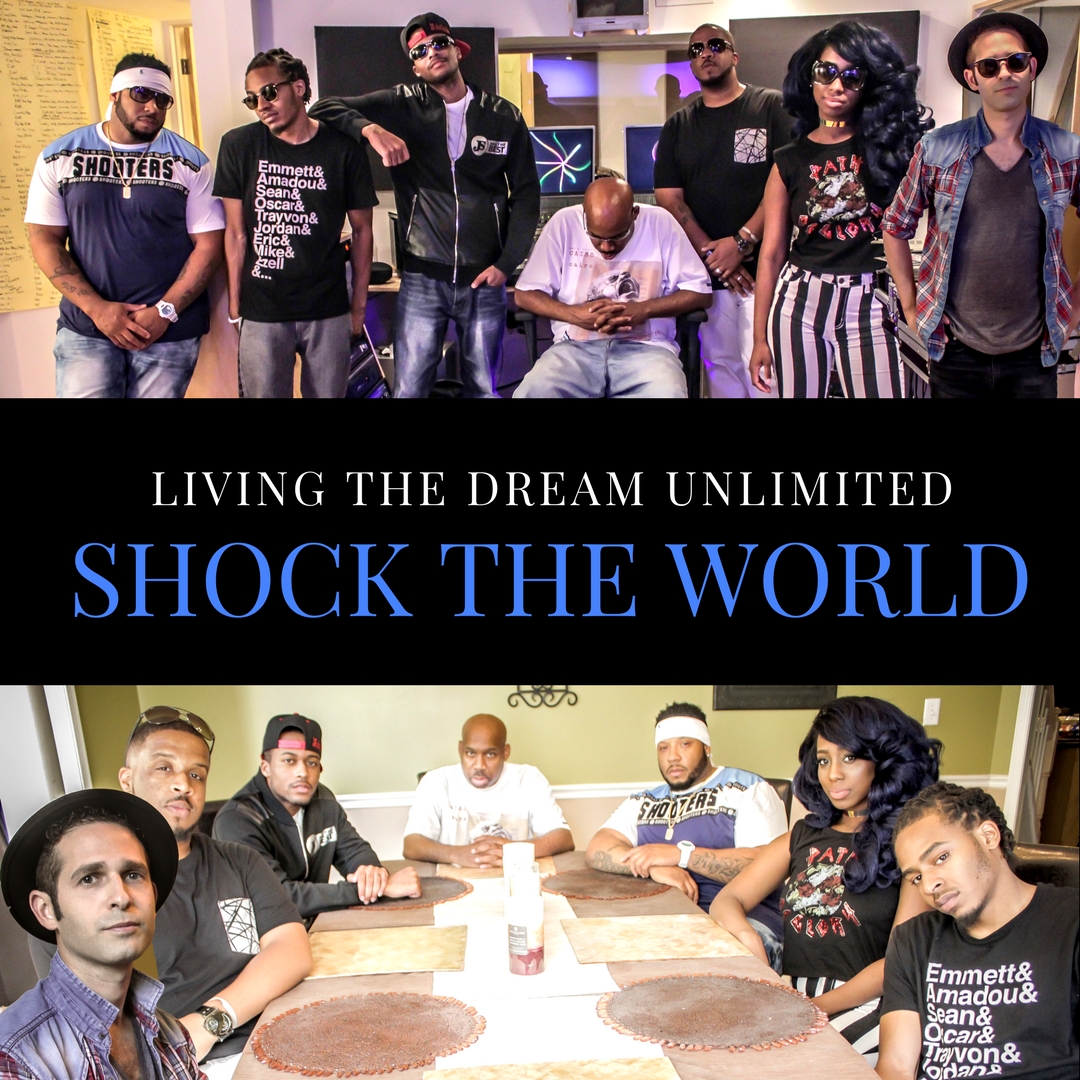 The long awaited debut compilation album "Shock The World" from Living The Dream Unlimited is finally available worldwide.  With the singles "Litty" featured on Oxygen TV "Bad Girls Club" and  the Go-Go pop infused track"Bring The Congos Back" building buzz on the radio airwaves, the album includes songs from the LTD roster including DJ Flexx, JS aka The Best, Tony Redz, Mr. Major, Phil JaXon, Lesa Campbell & Adam E. The album contains all production from JS aka The Best and is available everywhere to stream and purchase.
Tags Adam EDJ FlexxJS aka The BestLesa CampbellLiving The Dream UnlimitedLTD UnlimitedMr. MajorPhill JaXonShock The WorldTony Redz
You may also like...
JS aka The Best newsletter
Cart
Featured Video