Mr. Major – I'm That Nigga feat. Phil JaXon (produced by. JS aka The Best) (Official Music Video)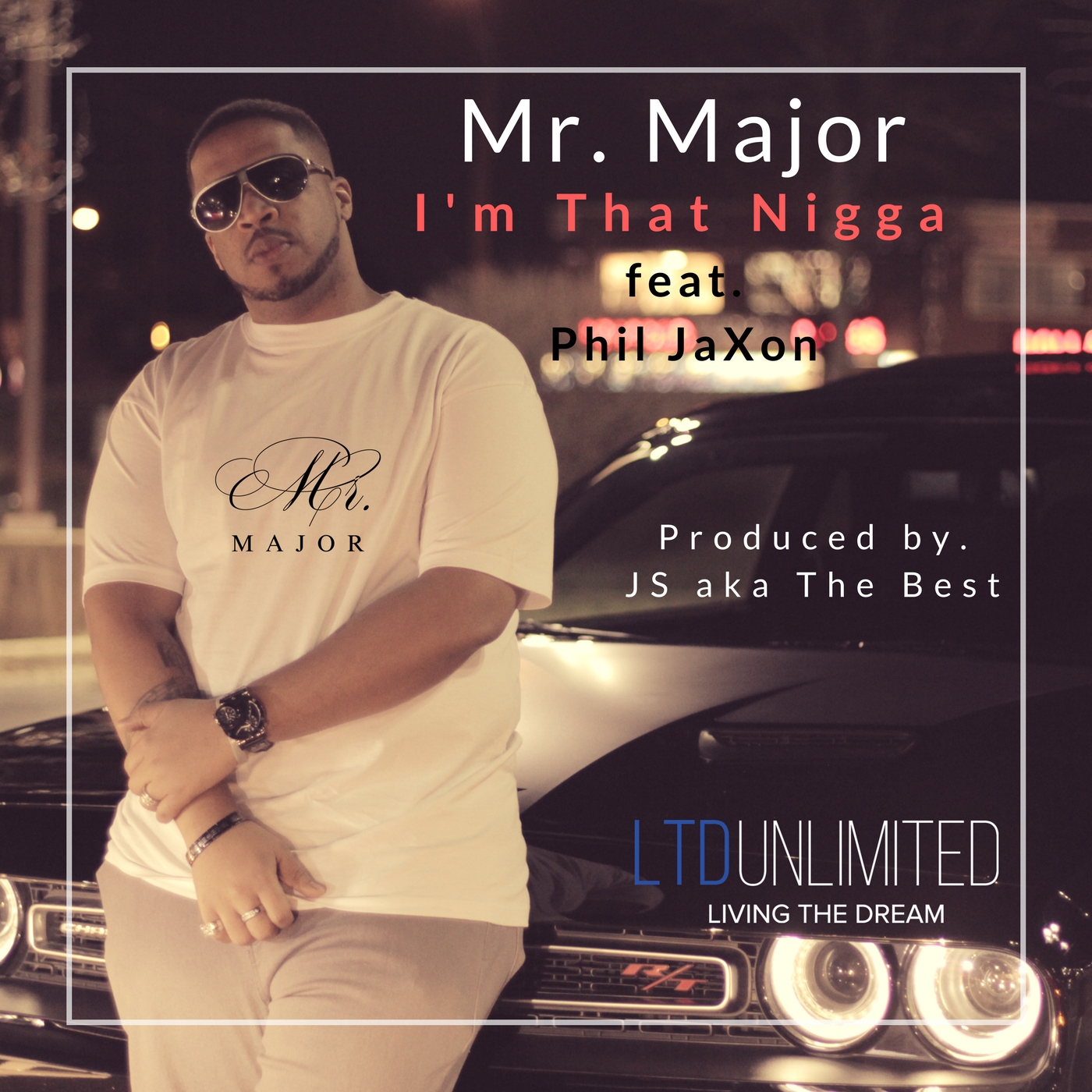 Mr. Major releases his 1st single "I'm That Nigga" featuring Phil JaXon, from his debut EP "Rated M". Rated M will be available worldwide on March 17th, 2017 and is executive produced by JS aka The Best.
Tags JS aka The BestLiving The Dream UnlimitedLTD UnlimitedMr. MajorPhil JaXonRated M
You may also like...
JS aka The Best newsletter
Cart
Featured Video