Polo & Chuck: The Movie (Director's Cut Edition)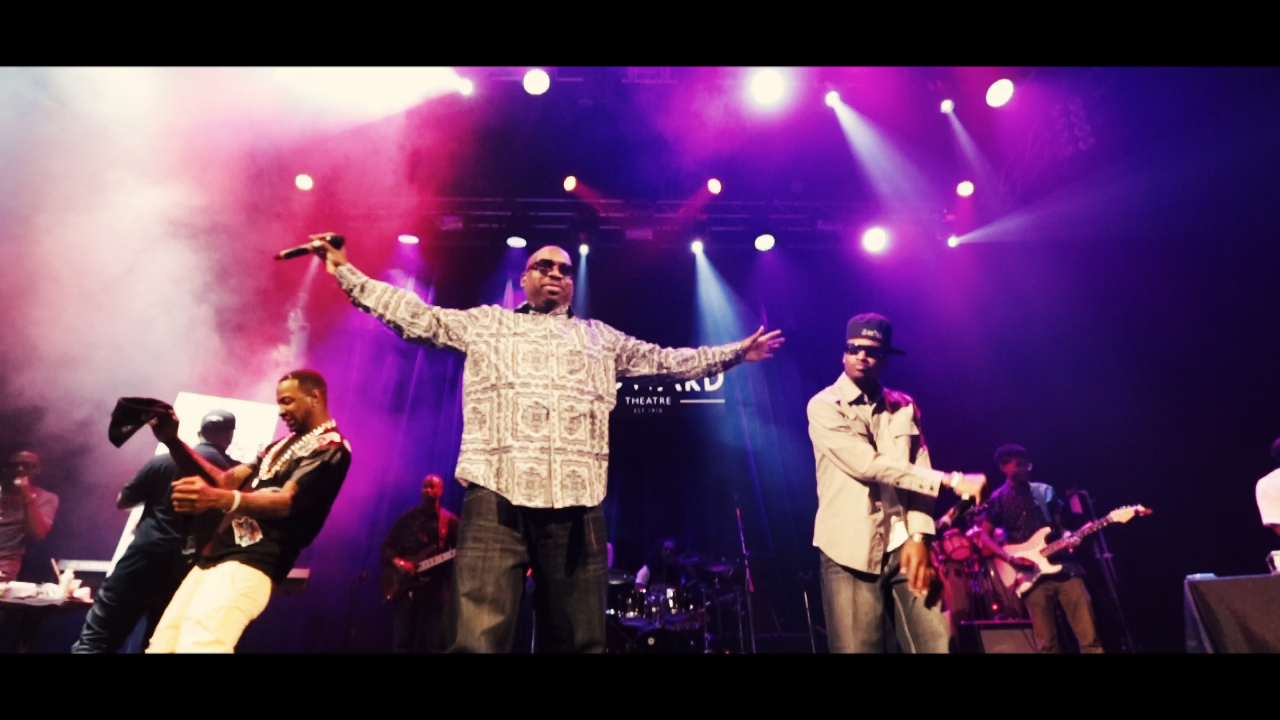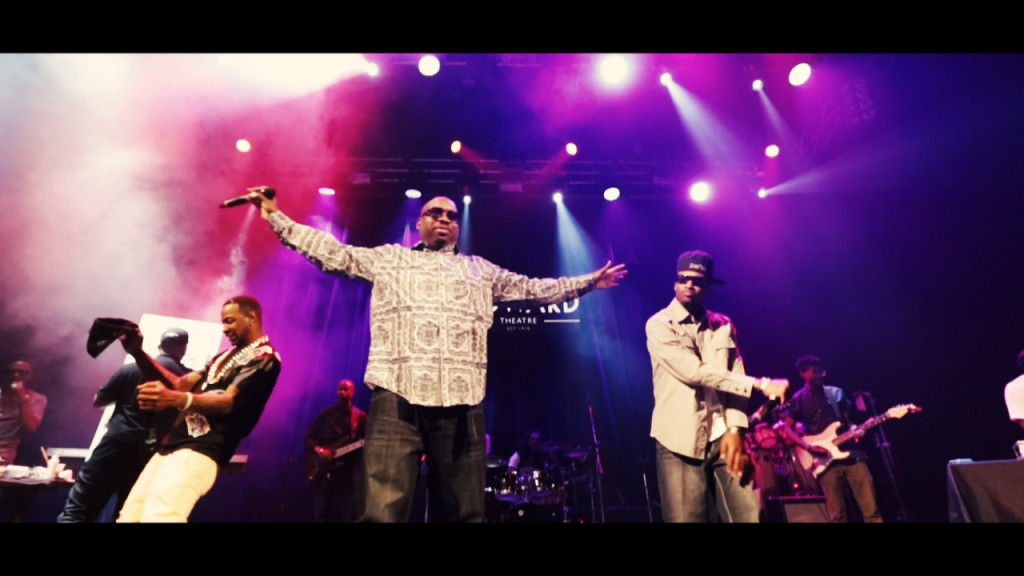 JS aka The Best presents the official full length Director's Cut edition of Polo & Chuck: The Movie. The 30 minute video takes you behind the scenes of the concert at the Howard Theatre and follows DJ Flexx, DC Don Juan, and JS aka The Best as they prepare for this special day. There are exclusive interviews with the families of both Polo and Chuck Brown, Mayor Vincent Gray, Andre "Whiteboy" Johnson, Tony Redz, Rev. Tony Lee, and many more.
Tags Chuck BrownDJ FlexxDon JuanGo-GointerviewJS aka The Bestnewsvideo
You may also like...
JS aka The Best newsletter
Cart
Featured Video