Polo & Chuck: The Movie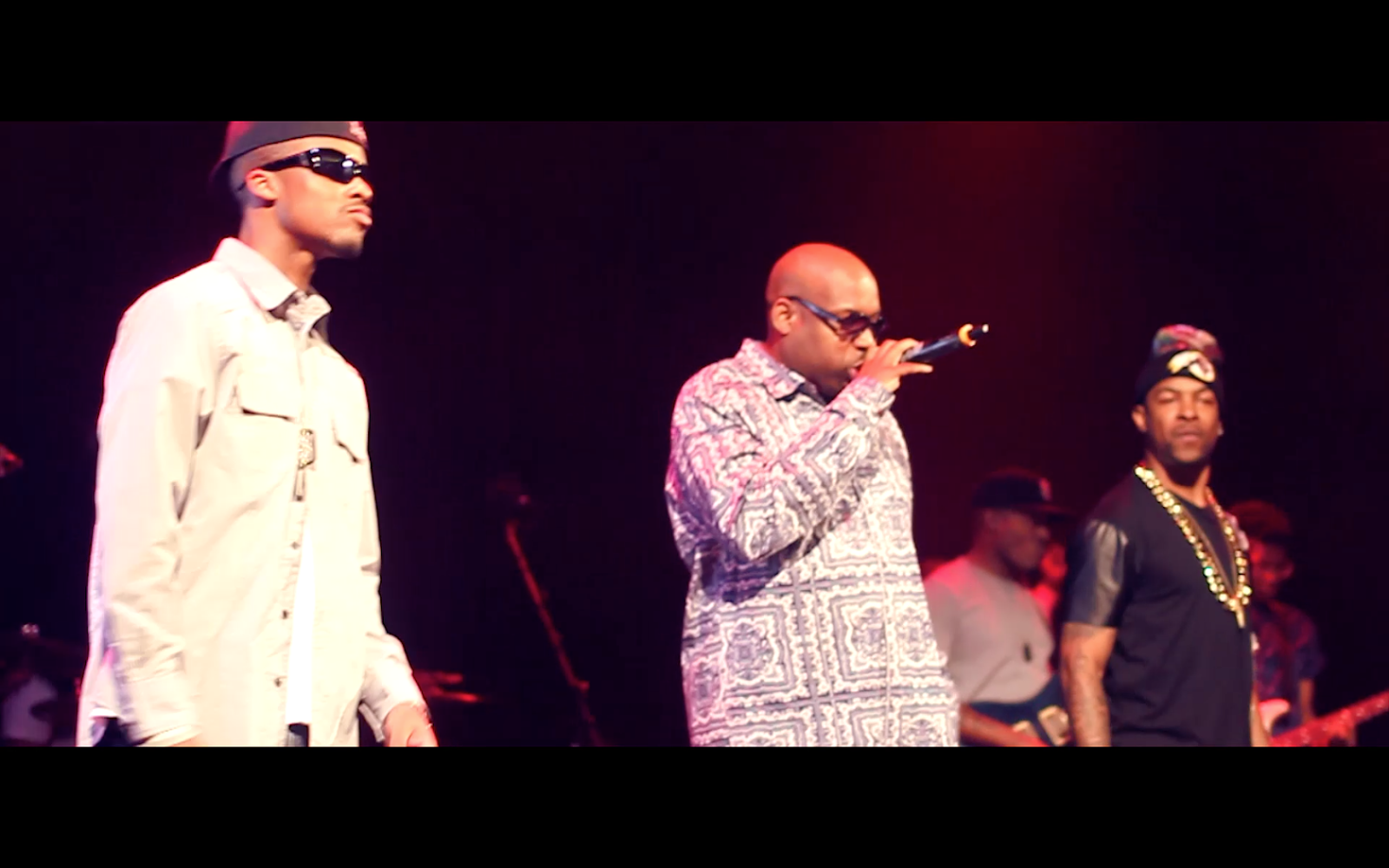 DJ Flexx
and
Don Juan
join forces in this
collaboration tribute
to The Godfather of Go-Go Chuck Brown and The Bounce Beat King Polo. The Go-Go culture lost both Polo in 2013 and Chuck Brown in 2012 which left a whole in the hearts of fans, while their impact will live on through their music.
Shot during a tribute show at the Howard Theatre, the movie features cameos from the genres greats as well as the families of both icons. Original musical score and production by. JS aka The Best.
Get the song "Polo & Chuck" here
Tags Chuck BrownDJ FlexxDon JuanGo-GoJS aka The Bestnewsvideo
You may also like...
JS aka The Best newsletter
Cart
Featured Video