Rare Essence – Turn It Up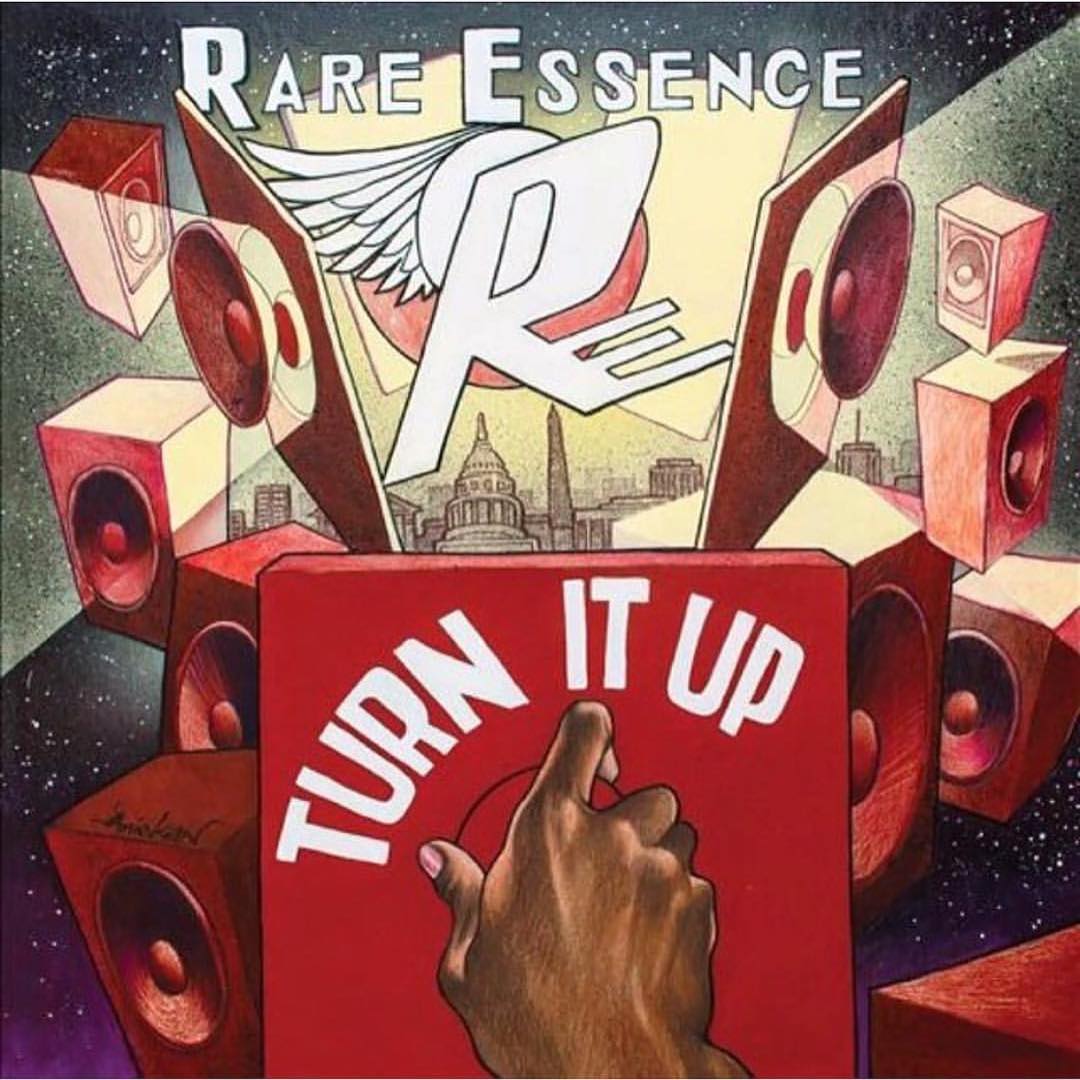 Four-Fathers of Washington D.C. GoGo culture Rare Essence is back with the official video for "Turn It Up" featuring DJ Kool with special cameo appearance from DJ Flexx, Russ Parr, JS aka The Best, and more. This comes from their latest studio "Turn It Up" which holds 11 tracks with features from Raheem DeVaughn. Ms Kim, Jas Funk, Killa Cal and Art Sherrod. Click HERE to purchase it on ITunes.
You may also like...
JS aka The Best newsletter
Cart
Featured Video